High Security Locks
High Security Deadbolts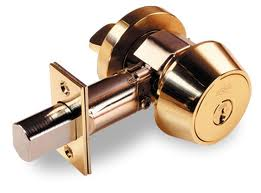 The ASSA® 6000 Series deadbolt is designed to withstand any form of physical attack including drilling, prying, driving, or pulling. Its free spinning guard collars protect it from pipe wrenching while its hardened inserts guard against drilling. The 6000 comes equipped with the ASSA® Hardhat to protect it from outside through-the-door attacks known as "ice picking."
High Security Padlocks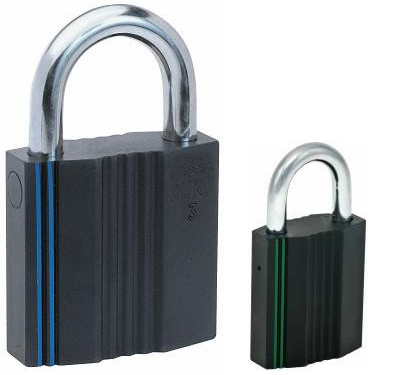 ASSA® padlocks are constructed of the highest quality components and are capable of withstanding the most relentless forms of physical attack. The Number 2 padlock features a body made of chrome plated extruded brass with a rust resistant case hardened steel shackle. The Number 3 padlock features both a case hardened steel body and shackle capable of standing up to more than 3 1/2 tons of force. The locking mechanism utilizes two case hardened steel balls and there are no external rivets or screws. Each model has weep holes for positive water drainage and protection from ice buildup.
For all of your High Security needs depend on us, Lock Out Shop AssA High Security Specialists. We can custom design and install a High Security Locking System for your Business or Factory.
We also provide the option of storing all data to disk.
For more information on AssA High Security Locks visit our online store at
Locally owned and operated since 1992
Lock Out Shop
Richmond Indiana
47374
765 935-4234
lockoutshop@gmail.com